Megamind
Megamind made in English movie produced in the year 2010 and released on 2010-10-28. Megamind directed by Tom McGrath. The main cast by Will Ferrell, Brad Pitt, Tina Fey, Jonah Hill, David Cross, Ben Stiller.
Megamind Posters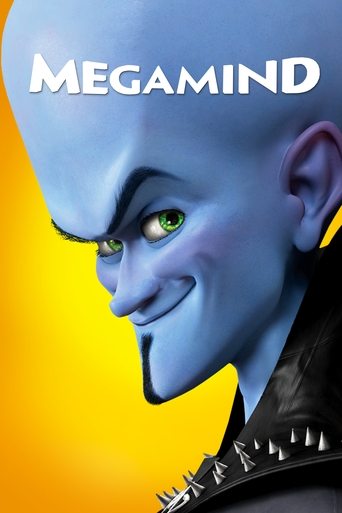 Megamind Budget and ratings
Country: US
Original Title: Megamind
TMDB Id: 38055
TMDB Rating: 6.8
Budget: $130,000,000
Revenue: $321,885,765
Year: 2010
Release Date: 2010-10-28
Runtime: 96
Language: English
Country: US
Will Ferrell, Brad Pitt, Tina Fey.
Directors:
Story and tagline of Megamind
Tag Line: His brain is off the chain.
Plot: Bumbling supervillain Megamind finally defeats his nemesis, the superhero Metro Man. But without a hero, he loses all purpose and must find new meaning to his life.
Geners: Animation, Action, Comedy, Family, Science Fiction
Similar Movies and T.V Series